About us
We Are a Growing Modern Accounting and Auditing Firm For SMEs
Brendmo is a dynamic and professional company offering high quality consulting services in finance, accounting, audit, tax and training services to individuals, small and medium sized enterprises. The director of Brendmo is a registered auditor with IRBA and we operate as Brendmo Chartered Accountants for audit related services.
We focus on building long lasting relationships with our clients and understanding their needs. We aim to provide objective and professional consulting services to clients according to their needs and that helps their businesses to achieve their ultimate goals.
Our insight into the dynamic operations of modern day businesses and the top quality service we endeavour to provide set us apart from the rest.
We value the relationships we develop with our clients and strive to make them grow from strength to strength as we provide quality and cost effective services covering all aspects of the operations of their businesses. Our clients value the personalised service we offer and they greatly appreciate the value we add to their businesses.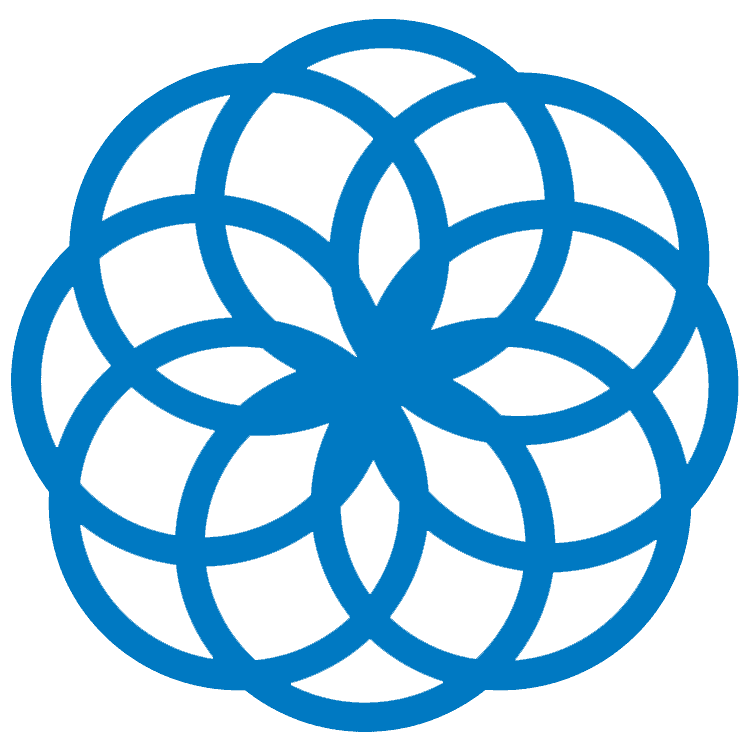 Our Vision
Our Mission
Our Values
To be the preferred business partner providing highly skilled and comprehensive business solutions that enables our clients to reach greater heights.
Our professionals will constantly seek to reach higher standards in delivering quality business solutions. To that end, we are constantly getting up to date with the changes taking place within the business environment and the auditing and accounting profession and thus deliver comprehensive quality solutions that help our clients to better face their competition.
To foster positive business success through offering highly skilled and comprehensive business solutions that surpasses clients' expectations.
Brendmo ensures that our clients are valued and that a close working relationship has been fostered to appreciate the value we add to their businesses. Our clients will be exposed to best practice in various aspects of running their businesses effectively.
Our core values are the following:
Integrity

Excellence

Commitment

Ownership & Growth